In the cyberpunk realm, Robot Kun takes on a futuristic appearance. Think metallic enhancements, neon accents, and an otherwordly, robotic vibe.
ROBOT
RARITY 15%
Dive into Kun Agüero's gaming world with this avatar category, featuring a cool and pop aesthetic, gaming headphones, trendy shades, and all with unmistakable football vibes.
E-KUN
RARITY 30%
Special Kun avatars are truly unique and rare. These avatars offer exclusive designs, personalized touches and themes, making them highly sought after in the metaverse.
SPECIAL
RARITY 1%
This category showcases Kun Agüero in his element - the world of football. From jerseys and cleats to training attire, it captures his iconic essence on the field.
FOOTBALL
RARITY 35%
For a contemporary look, choose Future Kun. He'll be dressed in trendy streetwear, reflecting current fashion trends while maintaining a casual and stylish appearance.
FUTURE
RARITY 19%
KUN AGÜERO'S METAVERSE
Kuniverse is Kun Agüero's gaming world within The Sandbox Metaverse. You can join Kun Agüero, explore the metaverse, play legendary games, win prizes, get exclusive content, and much more! Participate in Kuniverse Season 2 with your Kun Agüero Collection Avatar and get a share of the Winter Event Sand Pool.
KUNIVERSE - THE GAME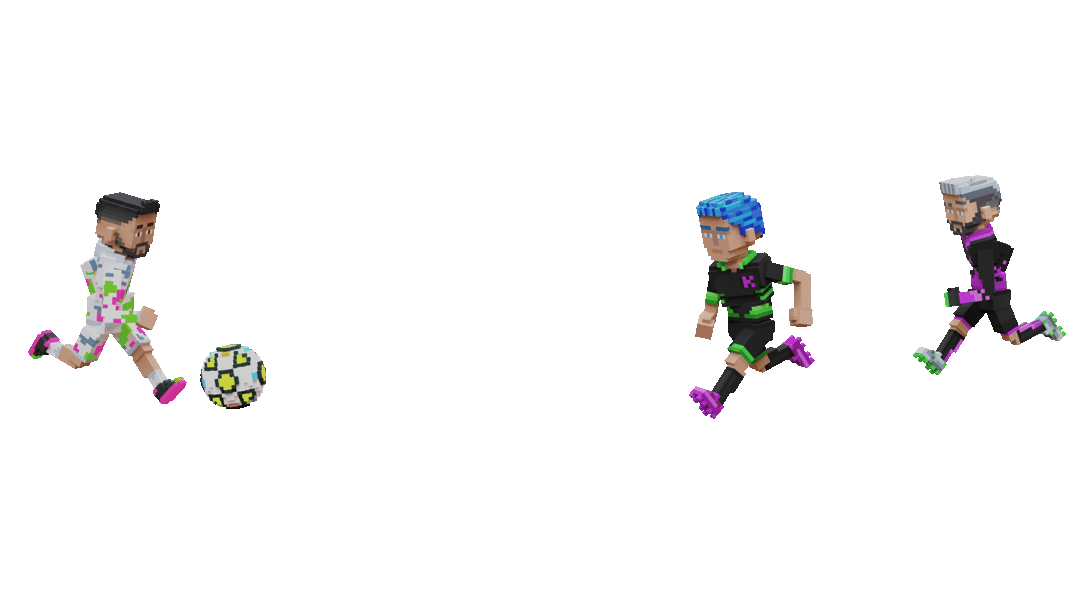 AVATARS
KUNIVERSE COLLECTION
Attention all Kun Agüero fans! The best collection of NFTs from the entire metaverse has arrived, and it's being celebrated (o it is celebrated) as a last-minute goal! We introduce you the unique collection of 9320 avatars from Kuniverse. These avatars are divided into various types of rarity based on their distinctive traits and created categories.
In Kuniverse, you'll discover 14 avatars that have been meticulously hand-designed and are considered as SPECIAL!
Buy your avatar and play with it in Kuniverse Season 2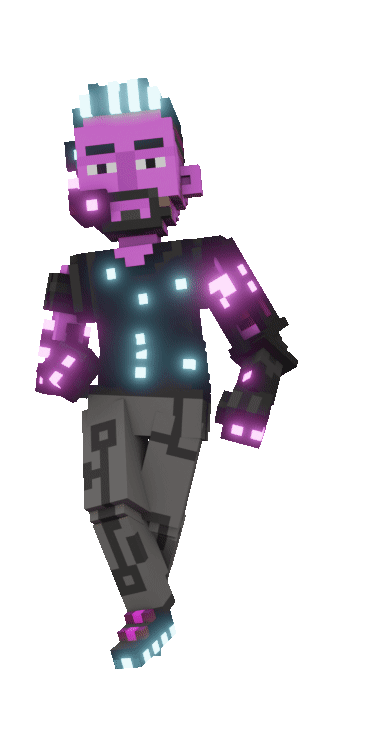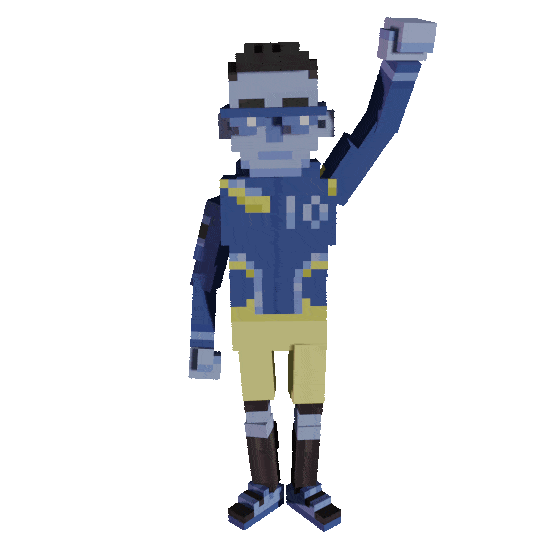 SPECIAL 1:1s
Introducing the Kun Agüero 1:1 Avatar Collection - a set of 14 meticulously crafted avatars that showcase Kun Agüero's essence in stunning detail. These limit-ed-edition avatars offer a rare and exclusive metaverse experience, perfect for both fans and col-lectors seeking a unique digital connection to Kun Agüero himself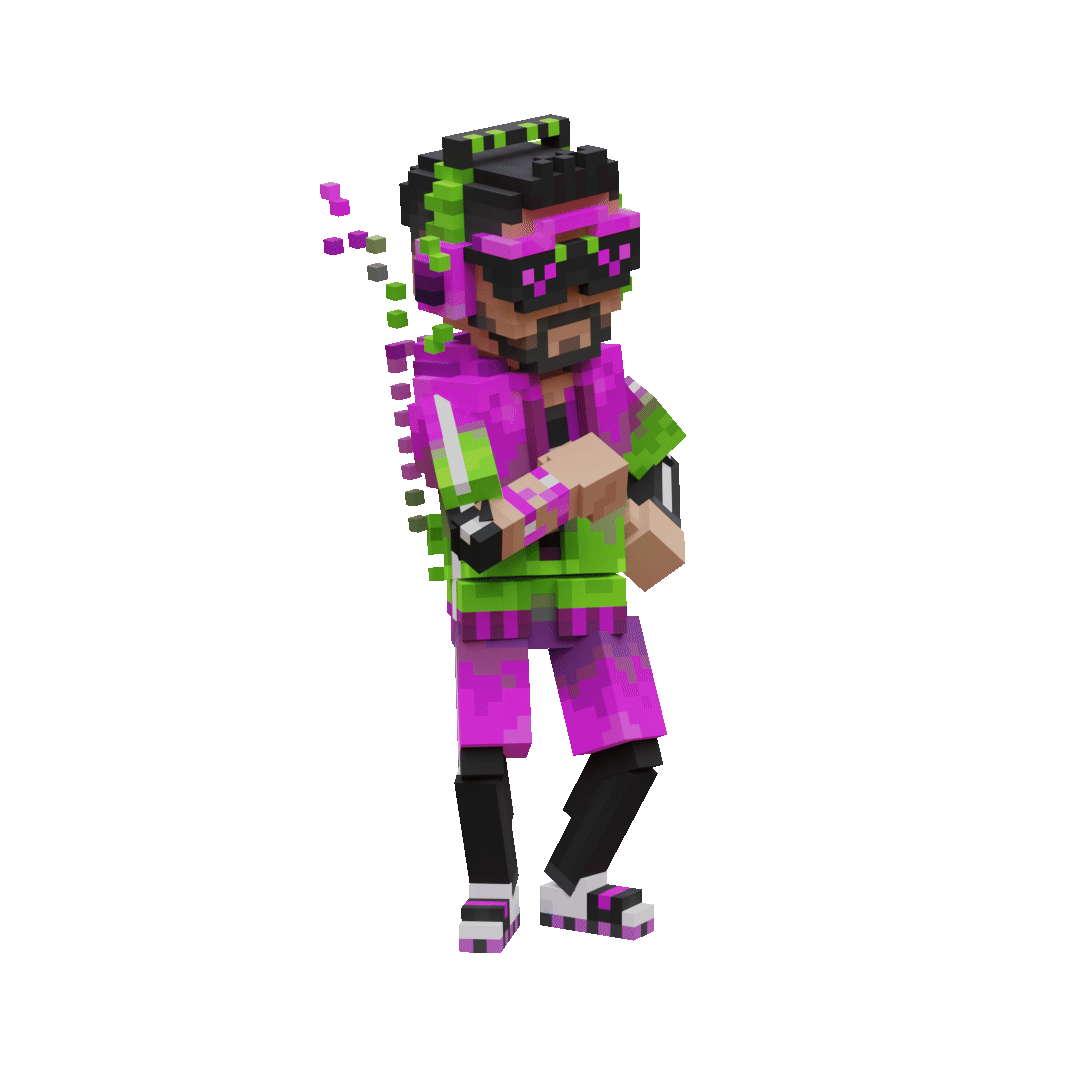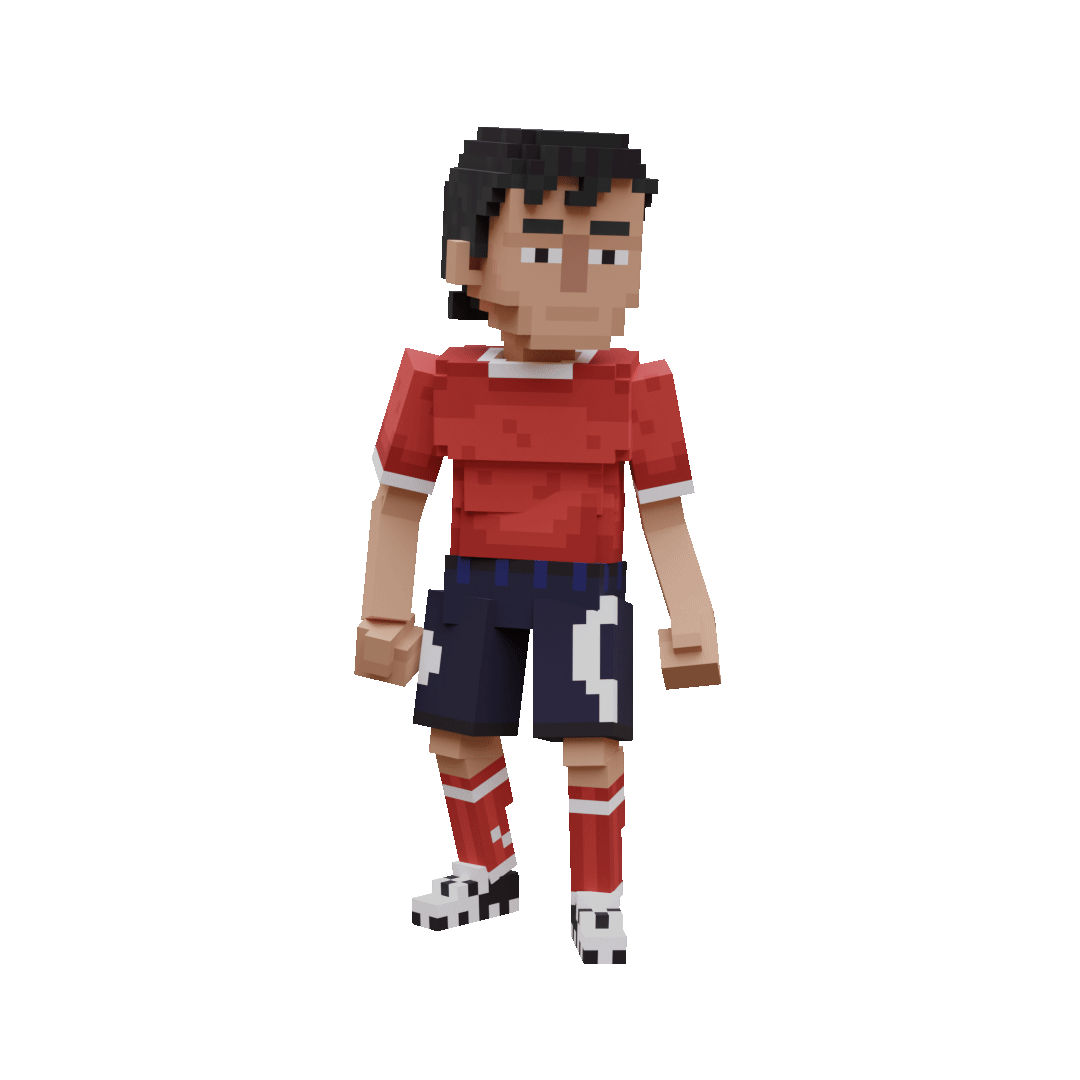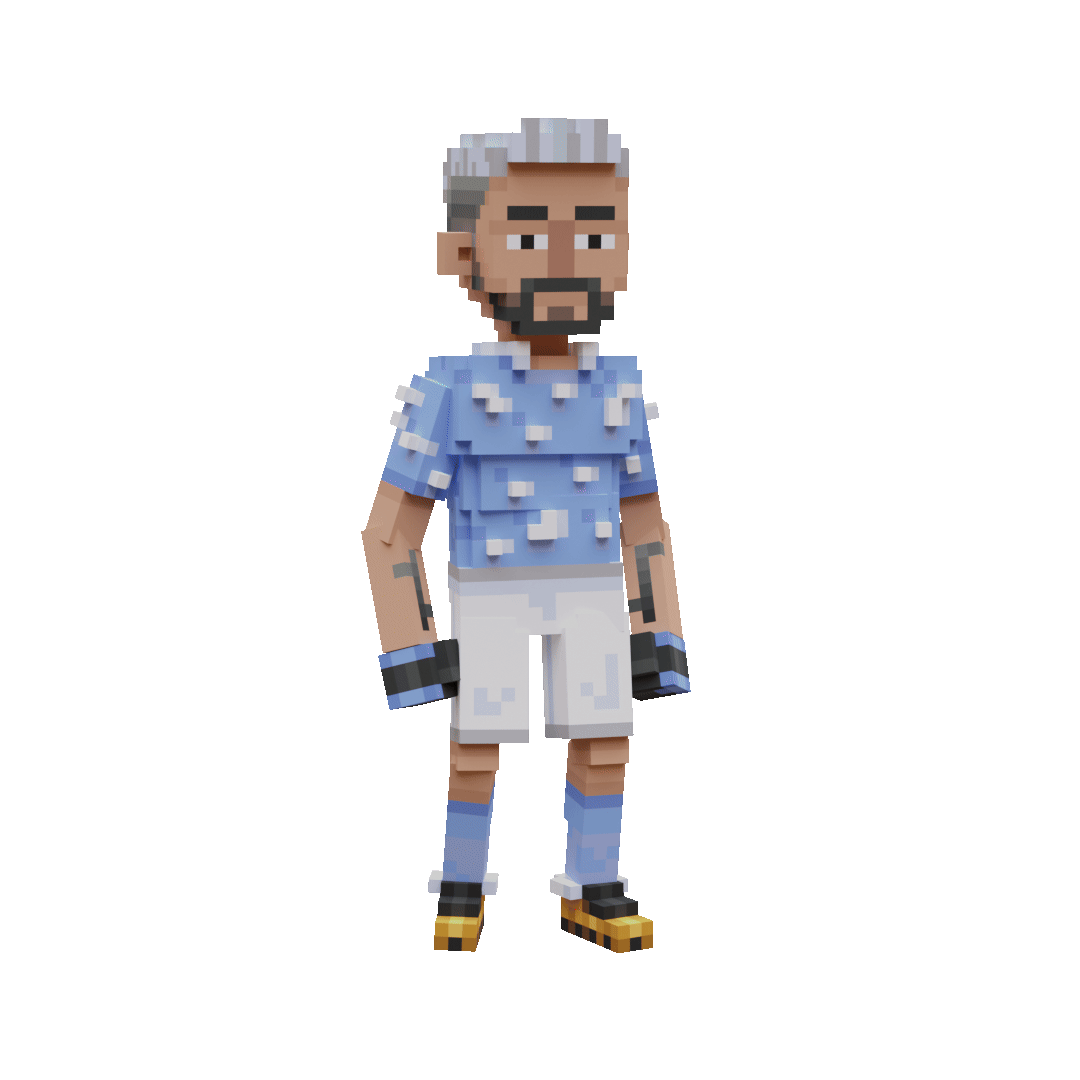 WORLD CHAMPIONS Minigame
Have you ever experienced the passion of argentinean football? Get a taste of it in Kuniverse's World Champion experience!
Step into the heart of Buenos Aires and relive Argentina's massive and passionate celebration of winning the 2022 World Cup


EXCLUSIVE BENEFITS
Unlock exclusive benefits with the purchase of a Kun Agüero Collection avatar!
Be part of the excitement with our limited Kun Agüero Collection avatars. By acquiring one of these avatars, you'll gain access to a world of exclusive benefits. Enjoy unique perks and rewards such as jerseys signed by Kun Agüero, tickets to football matches, vouchers for gaming items, Sand, and much more!
NEW USER?
First time minting an avatar?
No worries, we've got a simple guide to help you through the purchase process to dive into football greatness with Kun Agüero!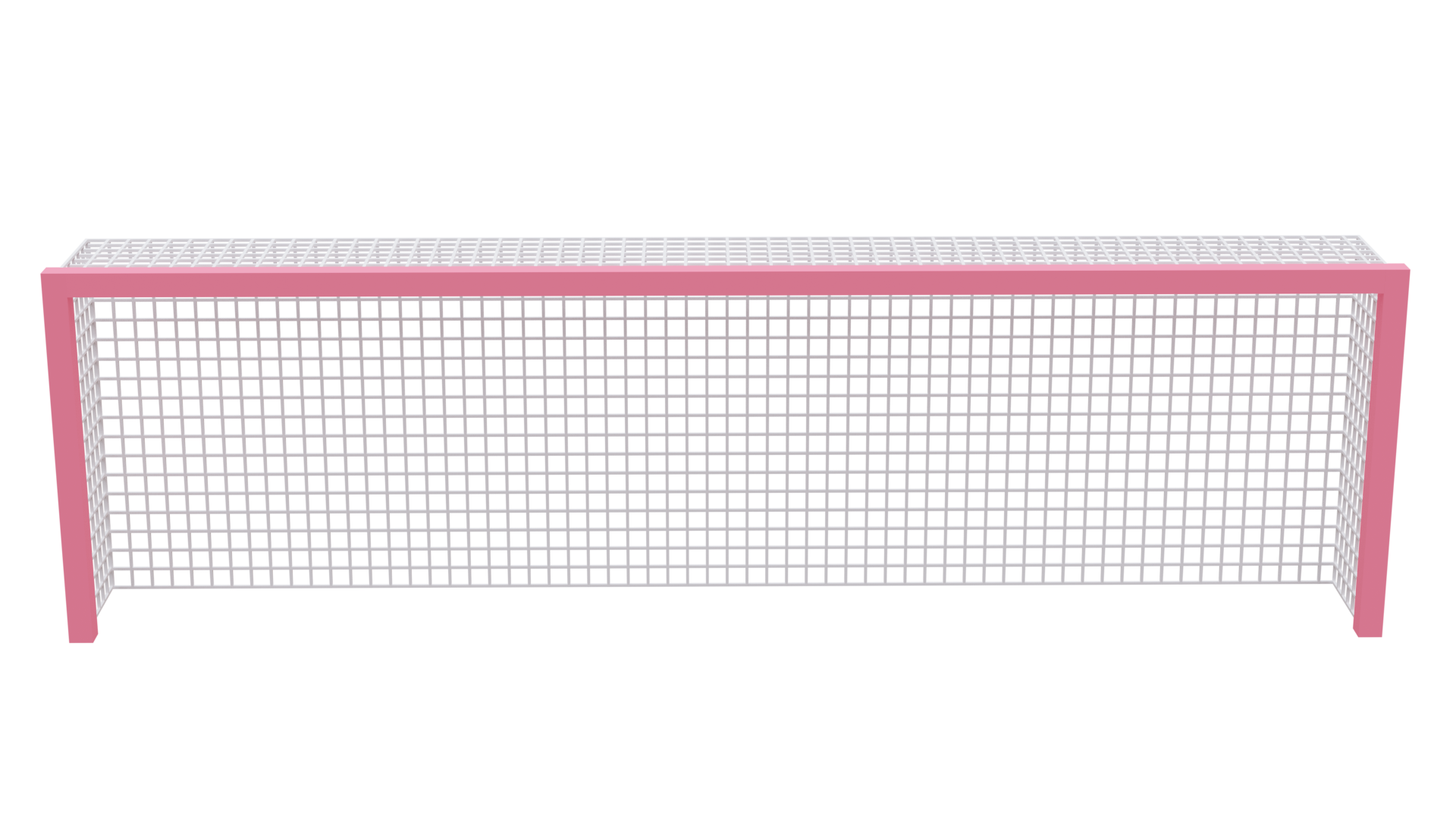 F.A.Q.
There are a total of 9320 Kuniverse Avatars that will be minted.
The avatars are divided into a variety or rarity categories depending on traits. Each avatar will be unique, and generated through a random weight of traits which affect the visual look & feel. In addition there will be multiple specially designed 1/1 NFTs.
There is only one place where you can mint the Avatars: https://kuniverse.sandbox.game
Whitelist access will begin on November 1st at 2pm UTC, 48 hours before the public sale, which starts on November 3rd, 2022, 2pm UTC.
One Avatar NFT will cost 100 SAND tokens (Ethereum network).
The Kuniverse Avatars will be released in 2 waves: November 1st, 2022, 2pm UTC : Whitelisted people of Aguero's community and holders of previous The Sandbox Avatar Collections and LAND will have a chance to mint up to 4 avatars per wallet, within a 48 hours time frame. November 3rd, 2022, 2pm UTC : Public release. Every user will have the chance to mint up to 10 avatars per wallet. November 4st, 2022, 2pm UTC: Reveal of the avatars on OpenSea.
The Kun Aguero Avatars will be revealed November 4th, 2022 on OpenSea.
Users can connect to mint with Metamask Wallet, Coinbase Wallet, and every wallet available through WalletConnect.
Each Kuniverse Avatar will be playable inside The Sandbox in all the single player and multiplayer experiences to come starting from the Kuniverse Season in November. By minting Kun Agüero's first NFT Avatar Collection you will receive: A one of a kind playable avatar to wear in The Sandbox Play-to-Earn activities for avatar holders. VIP access to exclusive social media channels to interact directly with Kun Agüero A chance to compete in exclusive challenges within the Kuniverse and win special rewards including NFT drops, merchandising and more. Entry to private events with Kun Agüero and other celebrities.
You will be able to use it as an Avatar by simply selecting it in the Avatar Manager in The Sandbox dashboard once it has been enabled.
After the initial sale is over, you will be able to purchase as many avatars as you like from users that are willing to sell theirs on the secondary marketplace OpenSea.
You can sign up for the community whitelist on the Kun Agüero and Kuniverse Discord channels. If you own previous The Sandbox Avatar Collections or LAND, you will be able to access a priority whitelist.
If you own The Sandbox LAND or previous Avatar Collections, or if you've registered your wallet in the Kuniverse Whitelist Discord channel, you're automatically whitelisted in the second wave. During this period, you will be able to mint by connecting your wallet to the minting page
The avatars will be revealed on November 4th, 2022. If you are checking before they have been revealed, this is normal. If you are checking after that date, press the "Refresh Metadata" button on the top-right corner of OpenSea.
The process is quite simple. You need to ensure that you have: Created a compatible wallet to mint your avatar Ensure you have both the correct amount of SAND to mint the number of avatars you want and some ETH to cover the gas fees. Log into your account and head over to the mint page: https://kuniverse.sandbox.game Check that your wallet is properly connected and just press the MINT YOUR AVATAR button to retrieve your Avatar.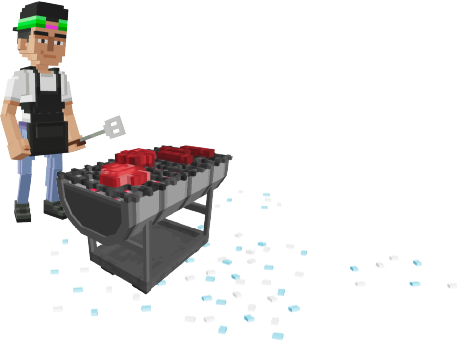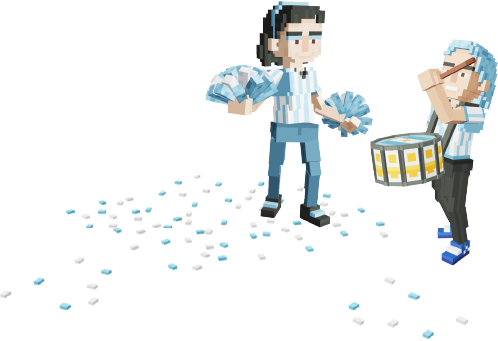 THE SANDBOX METAVERSE
A decentralized Universe on the blockchain owned by the community. A place where your NFTs become alive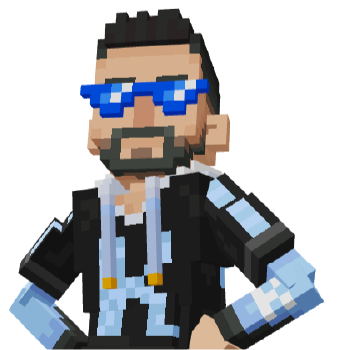 Join our community
Be part of our amazing community and stay tuned for any news.